CAterer and private chef in Los Angeles, We adapt the menus to your wishes:
French Food, International Food, Kosher, Vegetarien and Vegan Friendly

+1 786 302 3029

THE LEADER AND MANAGEMENT TEAM OF BËNKA
ARE HERE TO TURN YOUR VISION INTO REALITY.

" The service and food were perfect, Aurore and Ben are amazing persons. We had a wonderful time! I highly recommend The French Chef services."

Herve D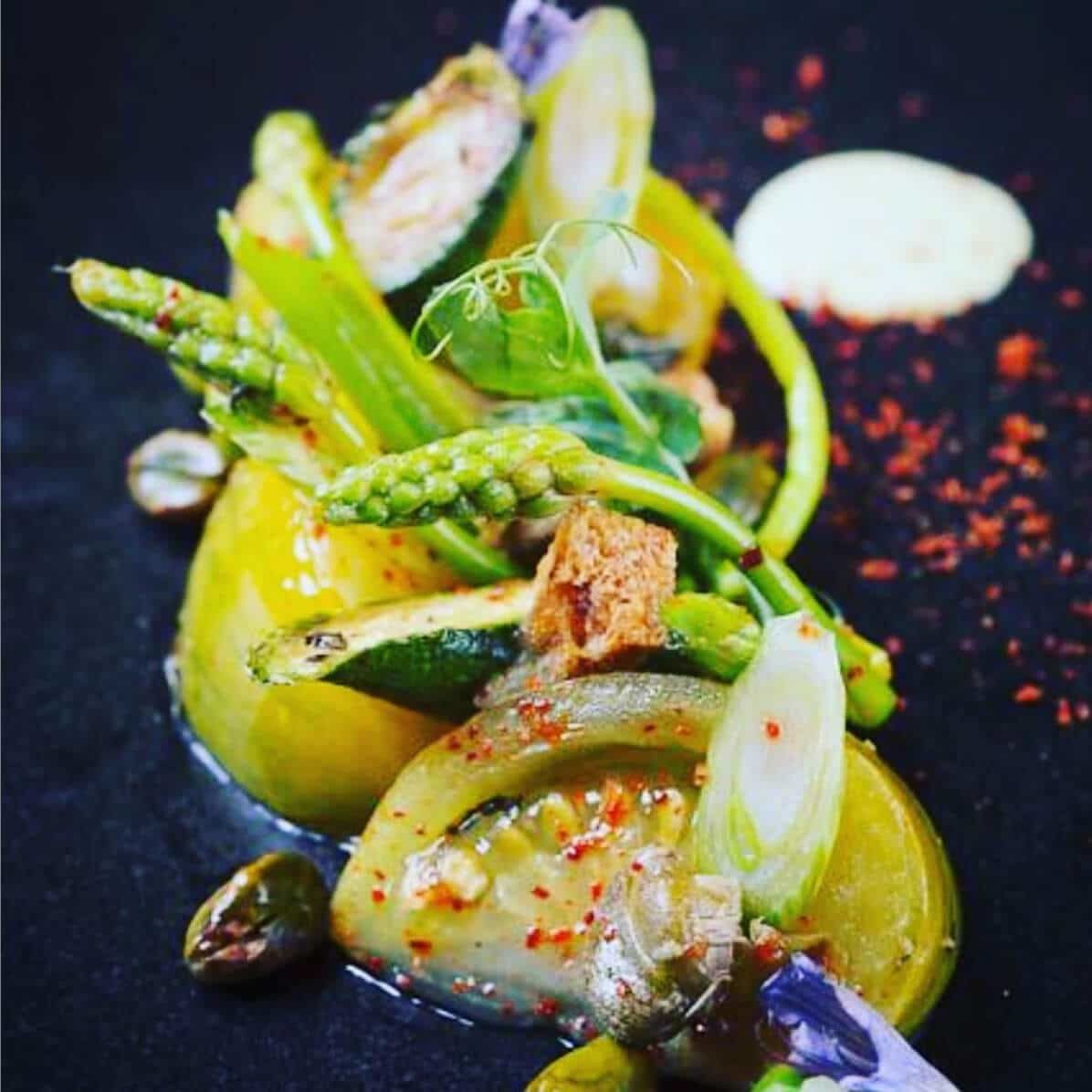 " We were very pleased with the performance of Mr. Kalifa who prepared an excellent menu based on quality products, perfectly worked. His warm personality and availability touched us greatly"

Georges B.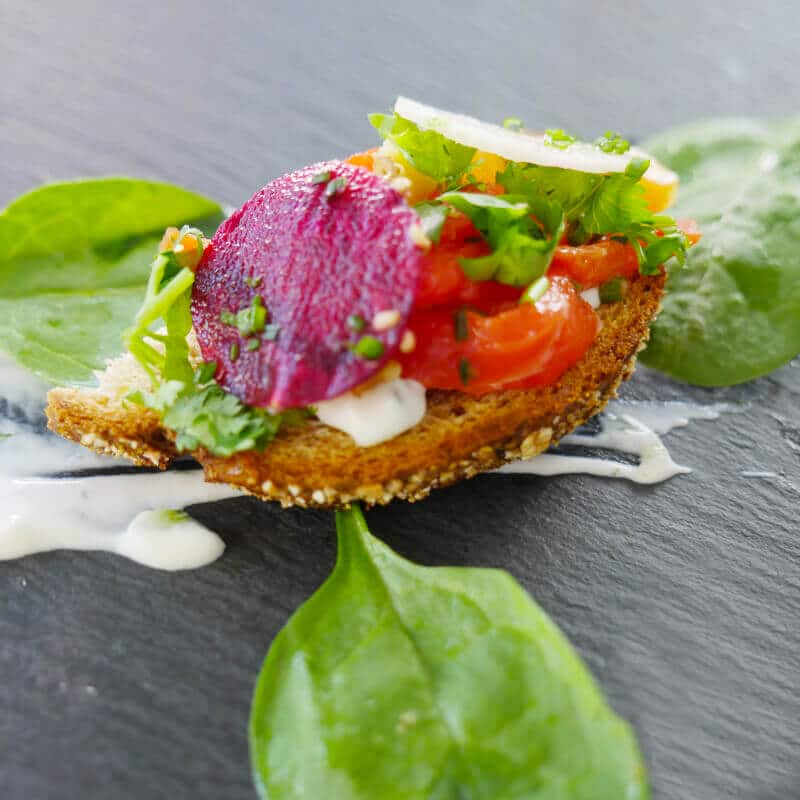 " Refinement and quality in perfect balance. Well, balanced and nothing too much. Our guests were amazed by the beauty of the meal courses."

Martine L.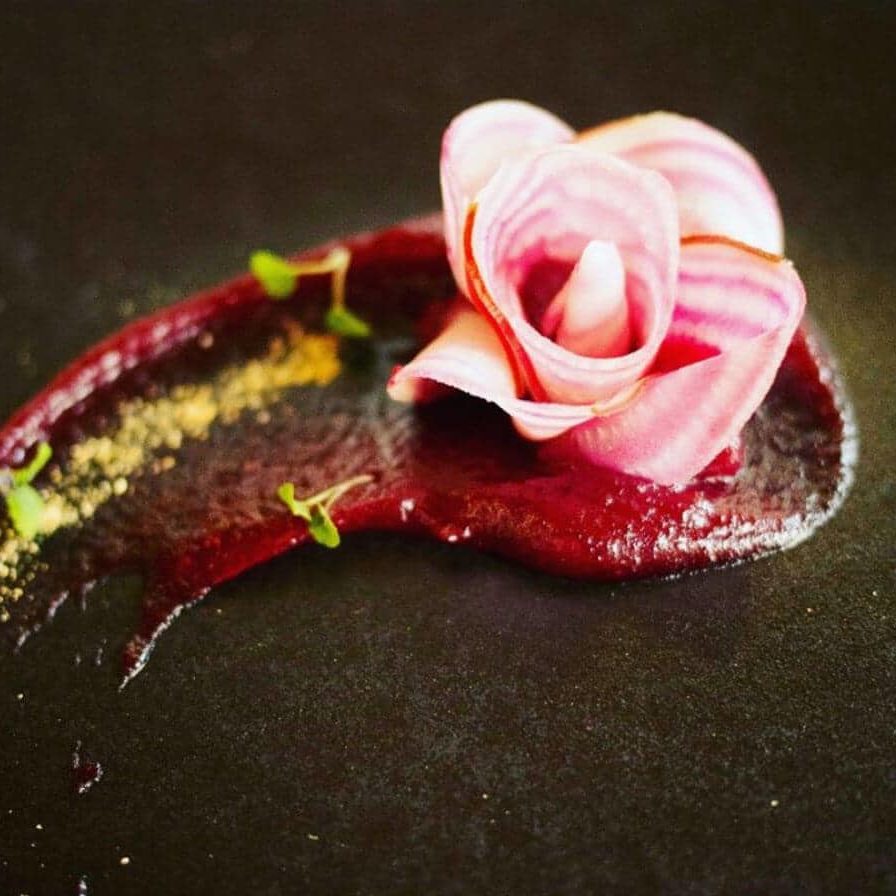 I would like to book my private FRENCH chef in Los Angeles

Book one of our services online and we will get back to you by email to discuss the concept of your event and offer you the best possible offer!