" He has the ability to cook gluten-free as well as low carb as was sometimes necessary for my family. His desserts were divine and that is difficult to do gluten-free."

Allison Mintz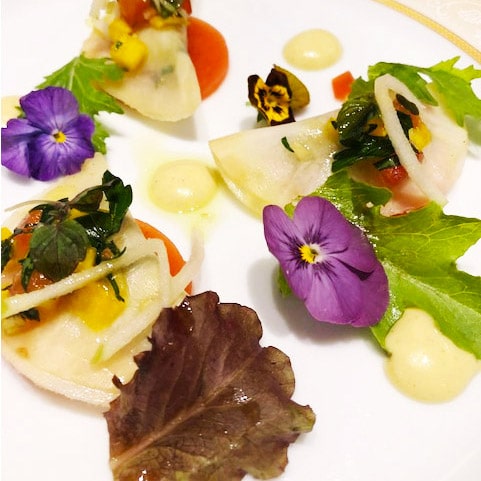 " Benjamin Kalifa is not only a gourmet French Chef, he really is a one of a kind artist, who knows how to do magic to create menus that will please the eyes as much as the palate"

Arnaud & Esther Sitbon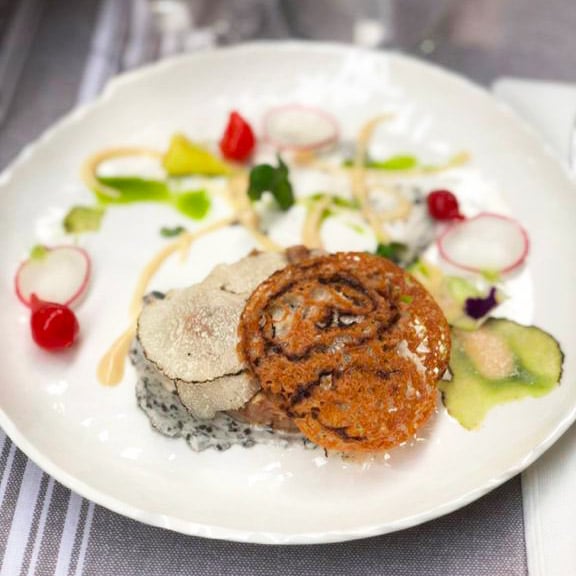 " The service and food were perfect, Aurore and Ben are amazing persons. We had a wonderful time! I highly recommend The French Chef services."

Herve D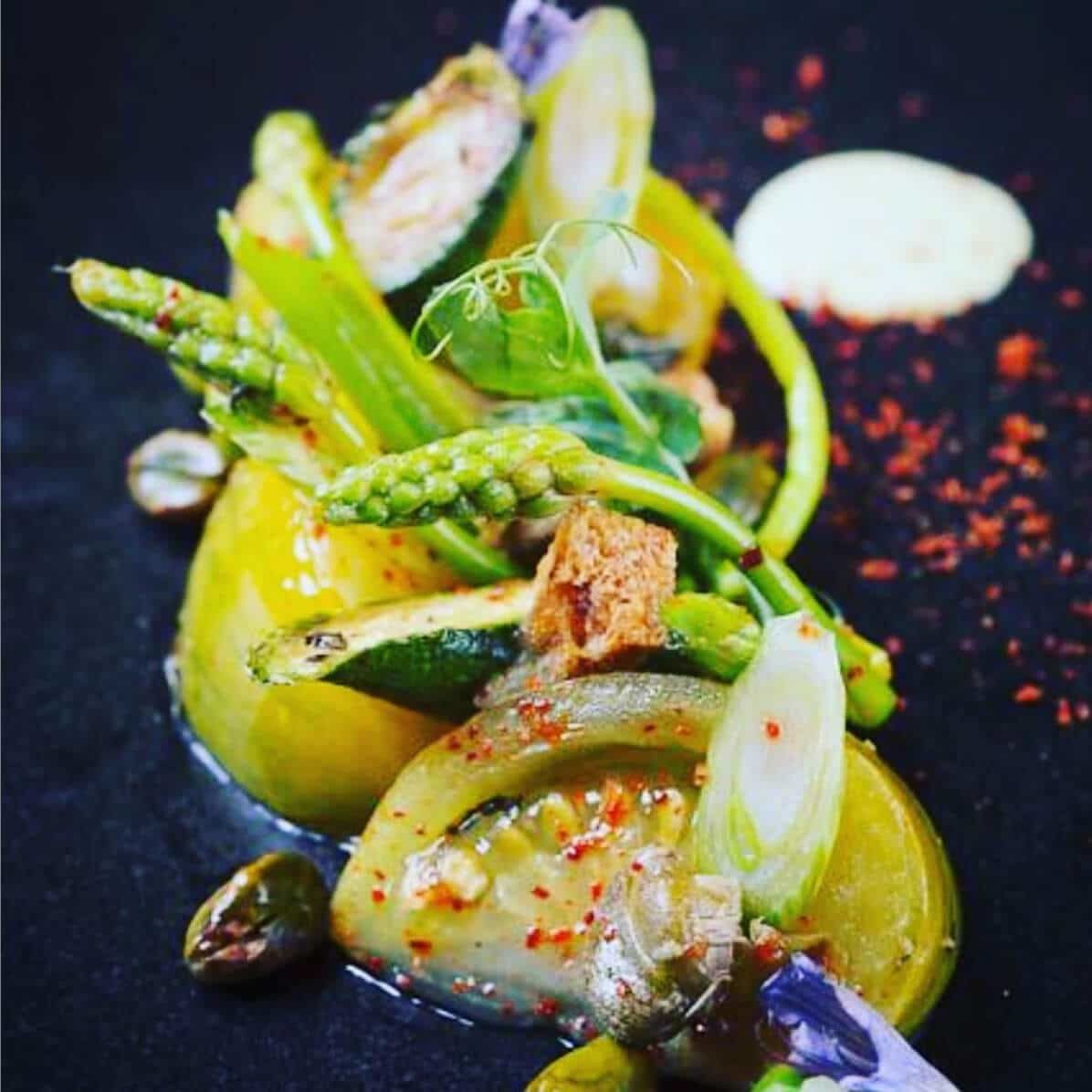 " We were very pleased with the performance of Mr. Kalifa who prepared an excellent menu based on quality products, perfectly worked. His warm personality and availability touched us greatly"

Georges B.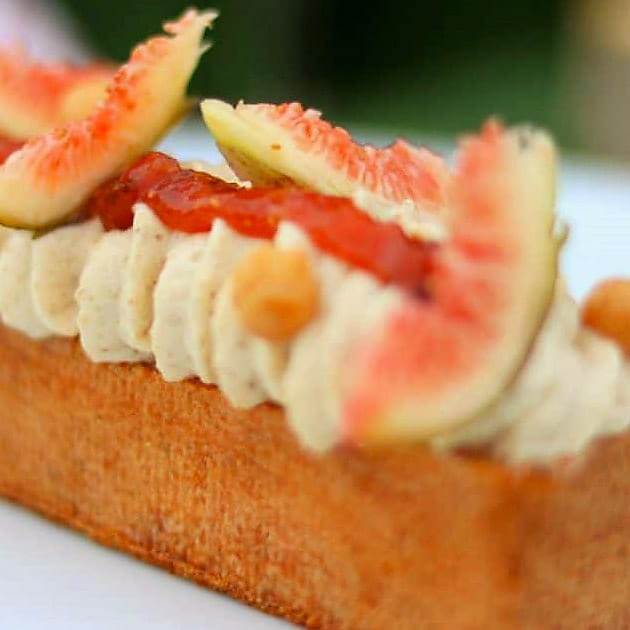 " Benjamin Kalifa is by far the best professional chef we have ever worked with. He has the unique ability to marry design with taste. His presentations are works of art and the flavors are always a treat for the taste buds. "

Denise R Stern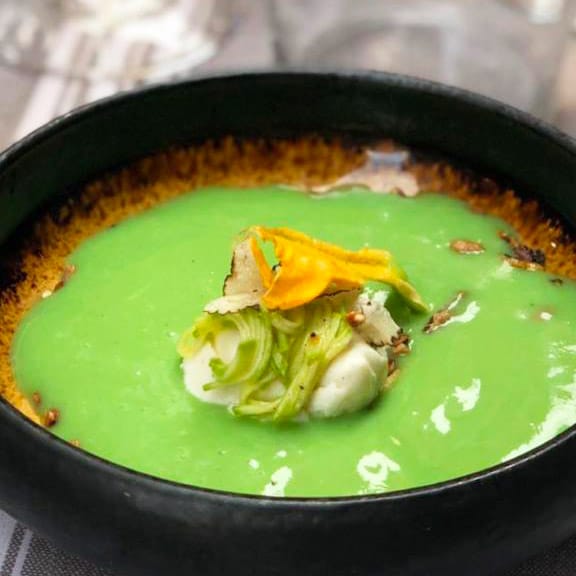 " He is professional, passionate about cooking, personable, creative in the kitchen, committed to quality, shows extreme attention to detail with all aspects of his food, and he respects the customer. "

Stacey Kotler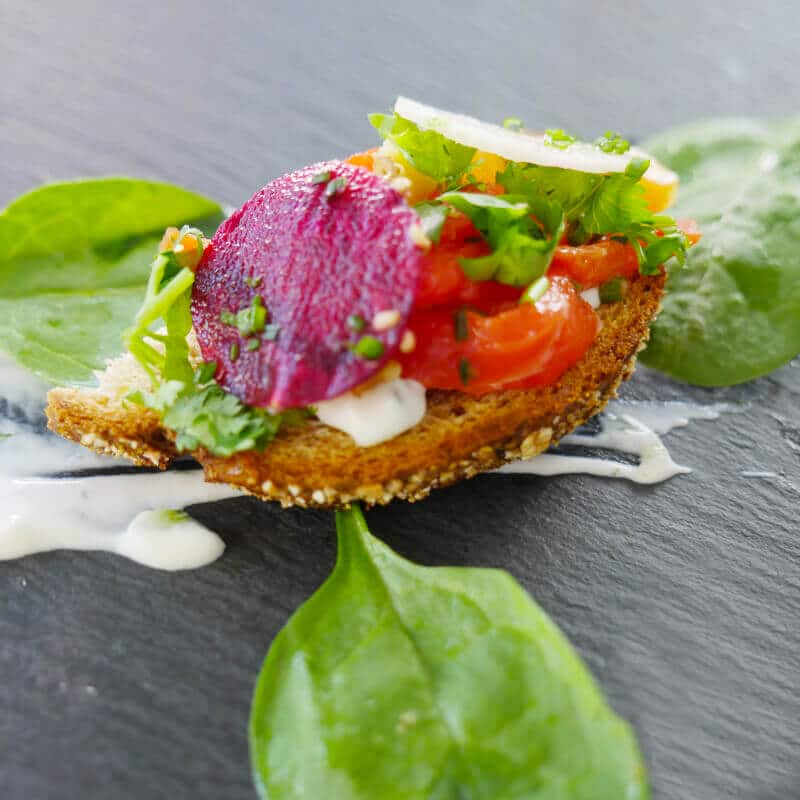 " Refinement and quality in perfect balance. Well, balanced and nothing too much. Our guests were amazed by the beauty of the meal courses."

Martine L.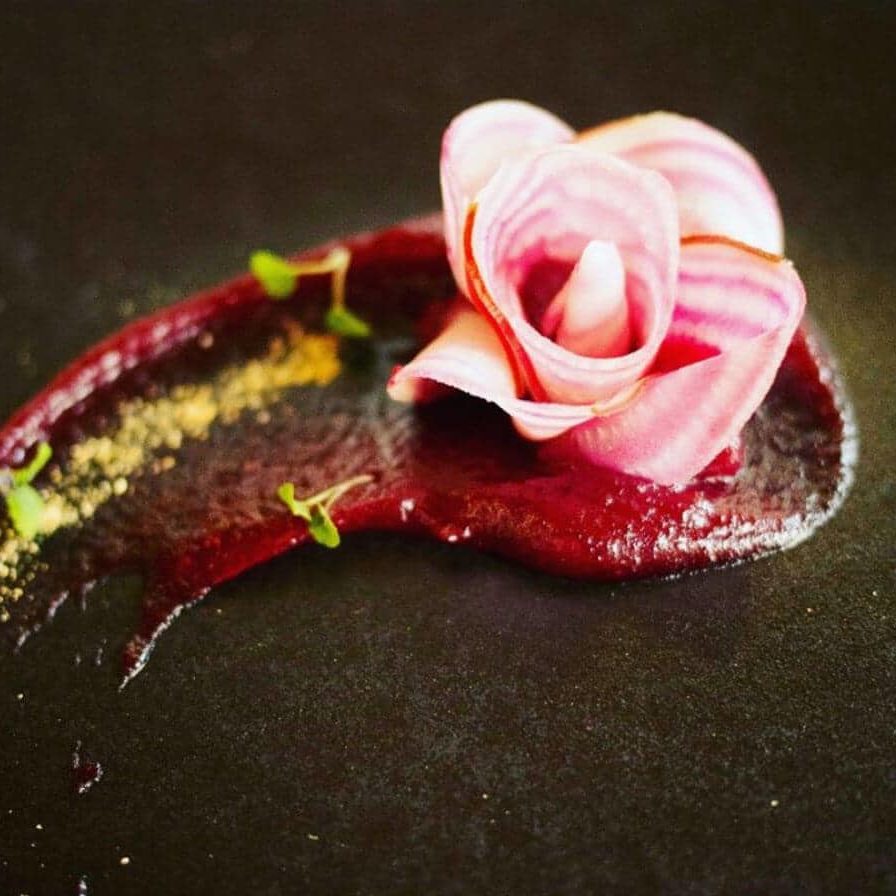 THE LEADER AND MANAGEMENT TEAM OF BËNKA ARE HERE
TO TURN YOUR VEGETARIAN OR VEGAN EVENTS INTO REALITY.

Book your private vegetarian and vegan Chef in Miami
Bënka

Benjamin Kalifa
Your private French Chef in Los Angeles

+1 786 302 3029